Bill Shanahan
Co-Founder & Senior Advisor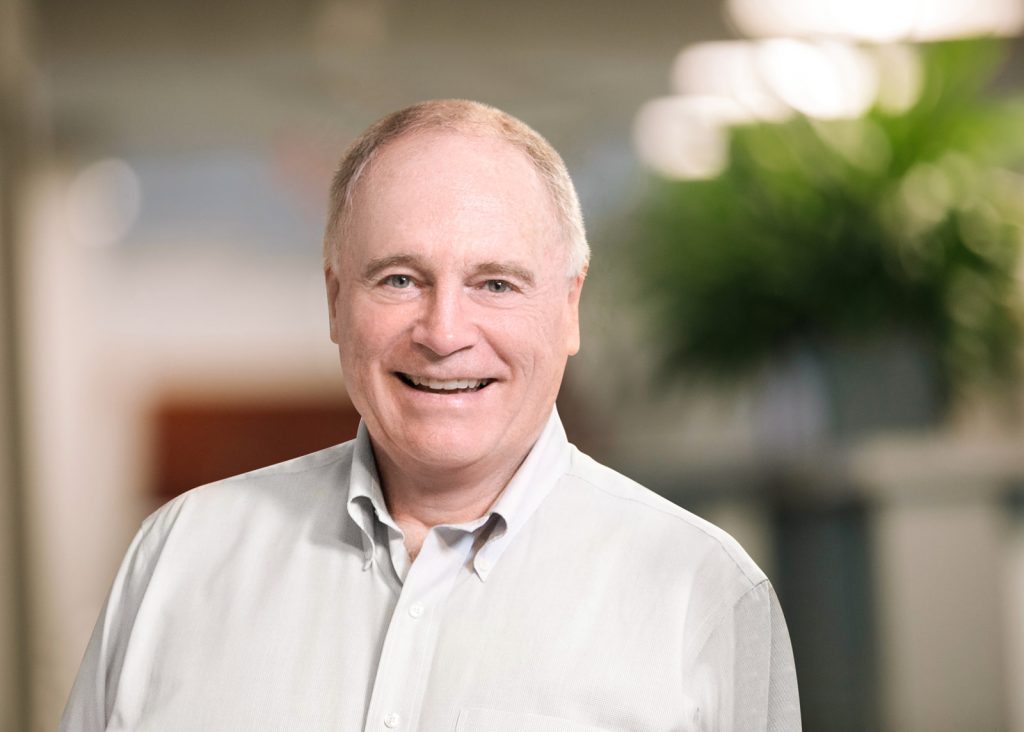 As Senior Advisor Bill Shanahan supports the leadership team's execution of projects and initiatives that advance Evernorth's debt, equity and consulting programs.
Bill joined NNEHIF in 2000 as Vice President/CFO and was named president in 2011. In 2020 Bill co-founded Evernorth and served as it's co-President where he led investing, finance and acquisitions, until retiring from that role in June 2023. Prior to joining NNEHIF, Bill spent over ten years as Director of Development and CFO for Realty Resources Chartered, a Maine-based for-profit developer of affordable housing.
Bill is past President of the National Association of State and Local Equity Funds (NASLEF). He is the past Board chair of the Genesis Community Loan Fund and has served on the Board of the Maine Real Estate Development Association (MEREDA) as well as being its Treasurer. Bill also has chaired the Maine Affordable Housing Coalition (MAHC) Board, and was on the Governing Board of Housing Action New Hampshire (HANH), both statewide housing advocacy groups. As well, Bill serves on the Community Housing of Maine (CHOM) Board. Bill is a graduate of Bowdoin College.