Ian Jakus
Community Investments Officer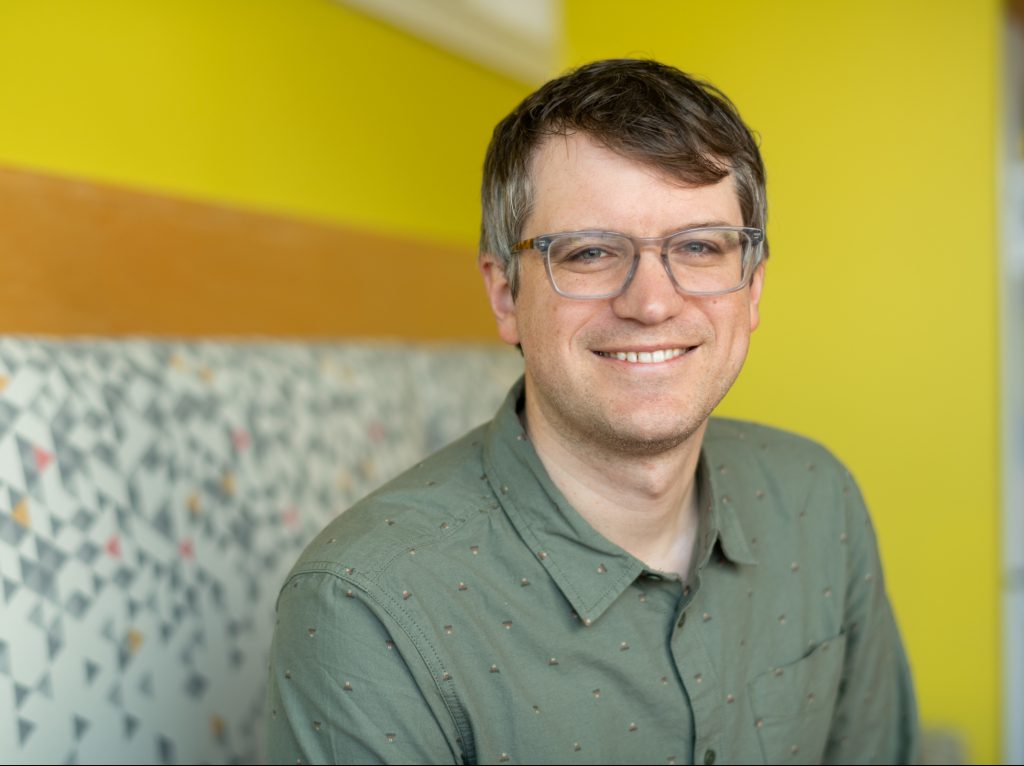 As a Community Investments Officer, Ian analyzes tax credit opportunities in affordable housing and community development projects.
Ian has spent 8 years working in urban policy and housing roles after receiving an MA in Urban and Environmental Policy from Tufts University. Prior to that Ian received a Bachelor of Arts from UMASS Amherst and lived in Western Mass working in public service roles, including as an AmeriCorps VISTA.
Upon moving to Vermont in 2016 Ian served as a Housing Projects and Policy Specialist for the City of Burlington, working to advance housing development projects through policy research and administering funding. In 2020 Ian took a position with the Vermont Housing and Conservation Board as a Housing Analyst, underwriting low-income housing projects, including supportive housing for people who have experienced homelessness.
Ian lives in Winooski Vermont with his wife Rose and dog Adi and enjoys playing music, seeing music, playing pickleball, snowboarding, and hiking in the Adirondacks.