Meghan Tedder
Connections Coordinator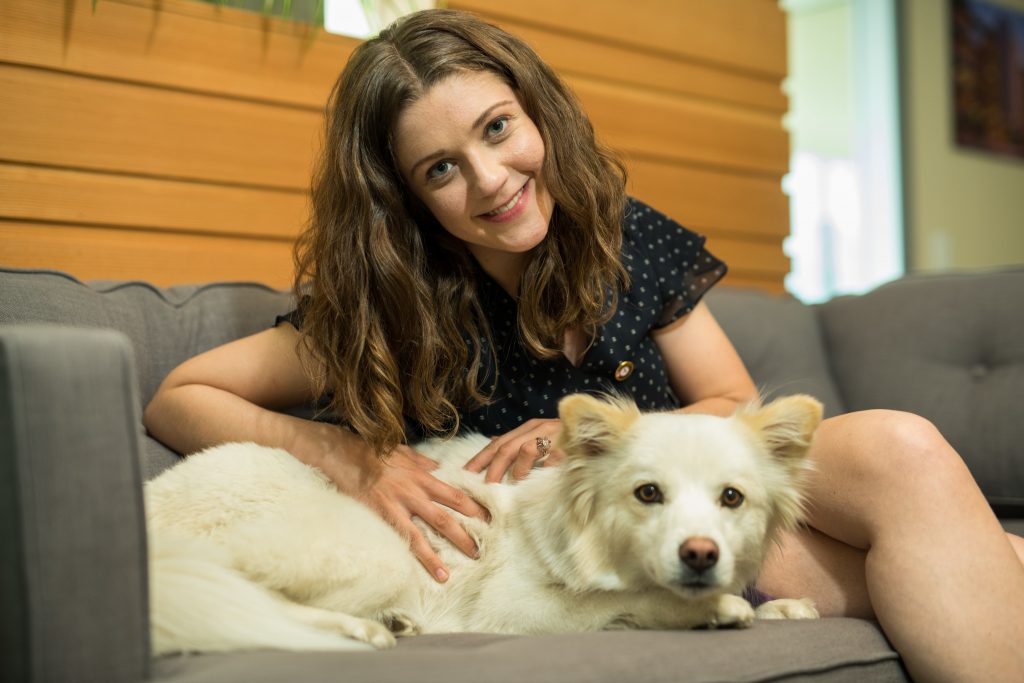 Meghan first joined Evernorth as the 2018-19 AmeriCorps Volunteer before working as the Resident Engagement Specialist for Champlain Housing Trust: establishing the first renter advisory committee, leading the community building programing and conducting an annual renter survey to inform best practices. She returned to Evernorth in 2022 as the Connections Coordinator, helping to expand onsite services and empowering our residents with opportunities to engage in decisions that impact their communities.
Before entering the affordable housing field, Meghan worked for five years in higher education, administering research grants for undergraduate students, coordinating sabbaticals for faculty and arranging MSW internships with local partners. She has a degree in Environmental Science with a focus on ethics and community from Franklin Pierce University and is a LEED Green Associate.
In her free time, Meghan enjoys paddle boarding, biking and camping with her dog, Bailey by her side.