Beth Boutin
Vice President – Community Investments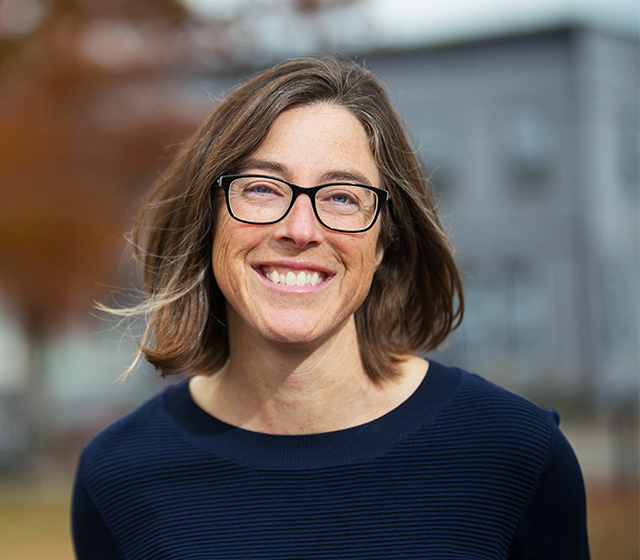 As VP of Community Investments, Beth works out of the Burlington office directing both LIHTC and NMTC investment opportunities, overseeing underwriting and deal structuring to guide transactions from development to closing and implementation. She is responsible for broadening and maintaining strong alliances with investment and business partners.
Beth has over 20 years of economic and community development financing experience. She got her start as an Americorp VISTA Volunteer, evaluating bank Community Reinvestment performance and as a credit analyst at Evergreen Community Development Association. Then at Vermont Community Loan Fund she oversaw small business agritourism lending and fund development. Prior to her start at Evernorth in 2012, Beth was a Community Development Specialist for the State of Vermont's Community Development Block Grant Program. 
Beth has a B.S in Geography from the University of Vermont and currently serves on business loan committees for Community Capital of Vermont and the City of Montpelier. She has run two marathons and lives in Montpelier with her husband, two daughters, dog and cat.