Cynthia Lacasse
Executive Vice President and Chief Program Officer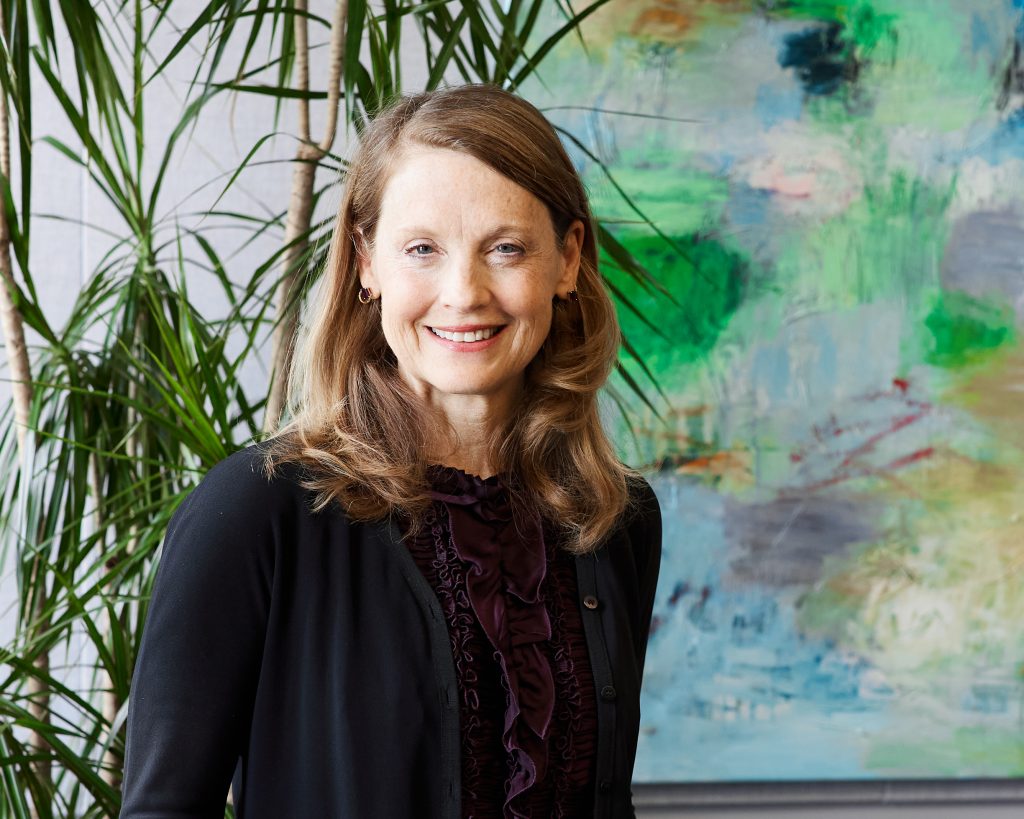 An affordable housing industry leader with deep transactional knowledge, Cynthia (Cindee) Lacasse joined Evernorth in May 2023 as Executive Vice President and Chief Program Officer. She is based in Portland and serves a key, externally-facing role with Evernorth's investors, developers, and funders, responsible for capital raising, and equity and debt investments.
Ms. Lacasse joins Evernorth with extensive experience in affordable housing equity and debt finance. She most recently served as Senior Director of Rental Business Development at MassHousing, an independent, quasi-public agency that provides financing to developers who build and preserve affordable and mixed-income housing. As a member of the multi-family leadership team, she oversaw rental lending marketing, origination, and program and product development. Prior to her work at MassHousing, Cindee oversaw LIHTC investing as President of John Hancock Realty Advisors and served as Partner and Senior Advisor for Boston-based Next Street and Vice President of Acquisitions at Boston Capital.
Cindee received her BA from Middlebury College and Master of City Planning from M.I.T. She has served on several Affordable Housing and Community Development Boards and Advisory Committees. She is a certified yoga instructor and enjoys reading, hiking, paddle-boarding, skiing and rock climbing.