Josh McIntyre
Vice President of Capital Management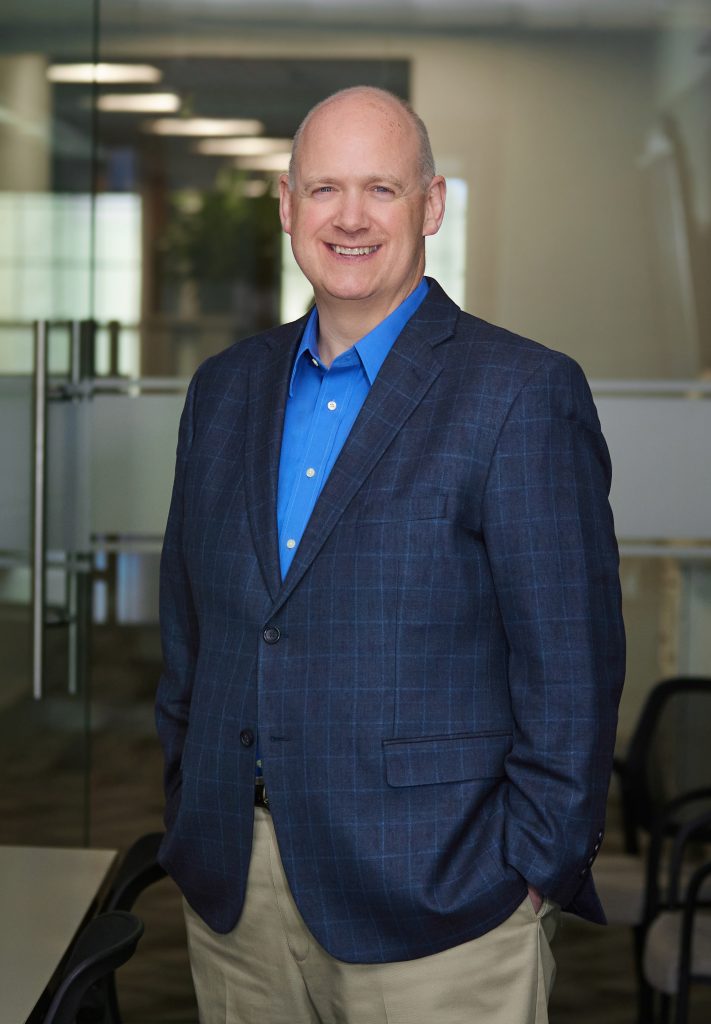 As VP of Capital Management, Josh is responsible for managing the flow of funds from investors into tax credit investments and funds dedicated to Evernorth's lending activities. His responsibilities include fund formation, managing interdepartmental coordination, capital flow, compliance, reporting, and support for investor relations.
Josh earned his B.A. and M.B.A. from Boston College and began his career working in the U.S. Senate on Capitol Hill in Washington, D.C. Prior to returning to Maine, he worked as an equities analyst in New York and a bond analyst in Boston, and also has experience working with a land trust, at a small business, and in secondary education. He returned to his native Maine at the end of 2016 to work in economic development and small business lending and most recently worked in municipal government.
Josh lives in Portland's Old Port neighborhood with his partner, Jill. They enjoy hiking, kayaking, watching baseball, and exploring remote parts of their home state.