Mike Sprague
Director of Asset Management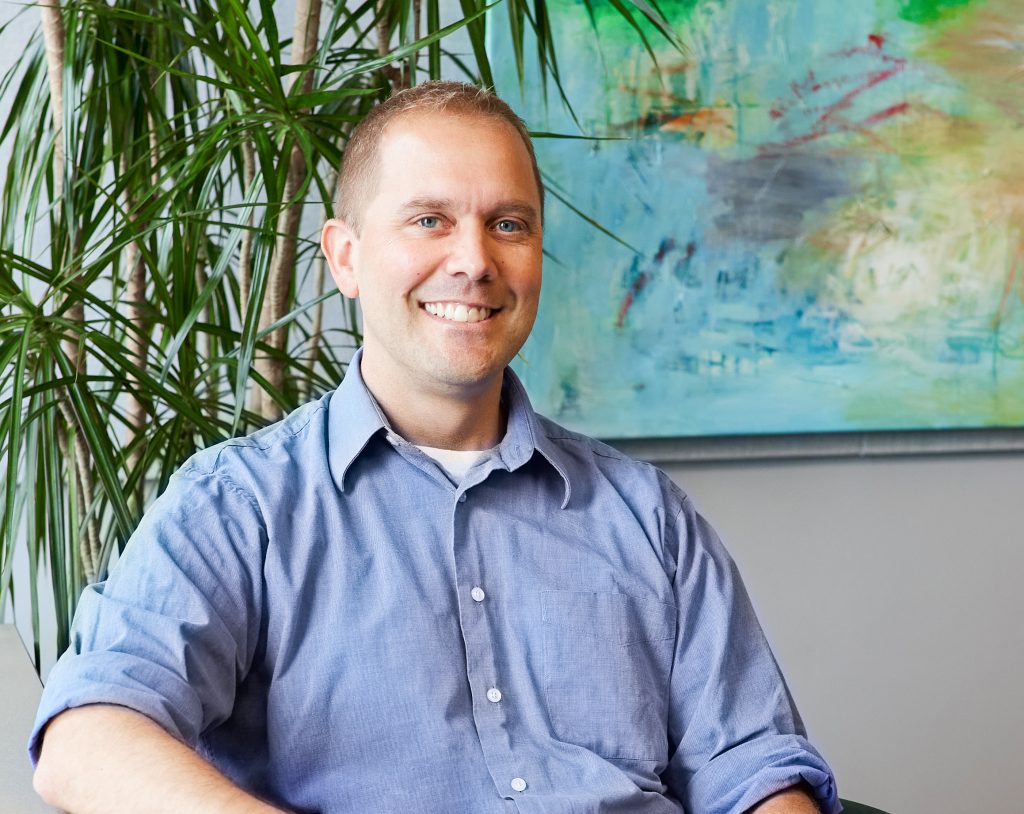 Mike serves as the Director of Asset Management in the Portland office for Evernorth. He leads the asset management team's oversight of portfolio performance, credit delivery, data analysis, reporting, and manages the regulatory compliance monitoring and contractual relationship for the entire portfolio.
Mike has many years of affordable housing industry experience from Accounting Specialist and Property Manager with Avesta Housing, to his most recent role as Director of Private Monitoring Services at Spectrum Enterprises.
Mike earned his B.S. in Business Administration from Husson College in Bangor, ME. When not at work, Mike is on the go with his two young daughters, enjoying Portland's food scene with his wife, or hanging with friends.