Robby Perkins-High
Community Investments Officer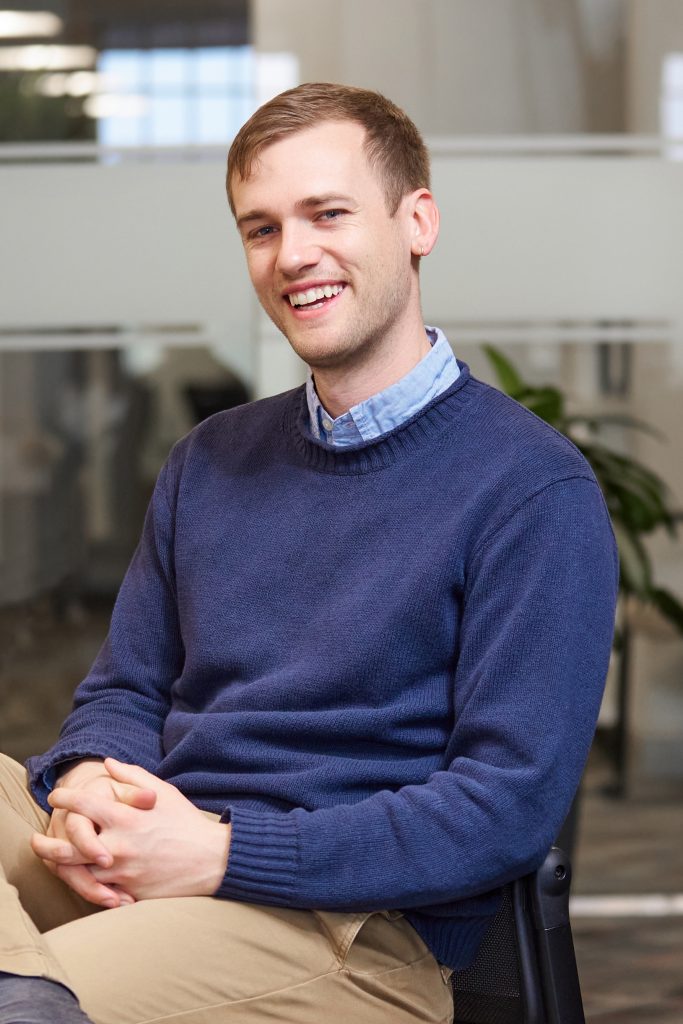 As a Community Investments Officer, Robby analyzes tax credit opportunities for affordable housing and community development projects. Prior to joining Evernorth in January of 2023, Robby worked in financial planning for the city of Kirkland, WA. He started his career as an after school site director for the East Boston YMCA.
Robby graduated with a BA in Economics from Tufts University, and earned a Master's in Public Administration from the University of Washington, with a focus on housing policy and finance. At UW, he was elected to serve as the treasurer for the Graduate & Professional Student Senate.
Robby lives in Portland, ME with his partner Hannah. In his free time, you can find him playing, reading, or chatting outside, watching City Council meetings, or visiting with his family in Massachusetts.