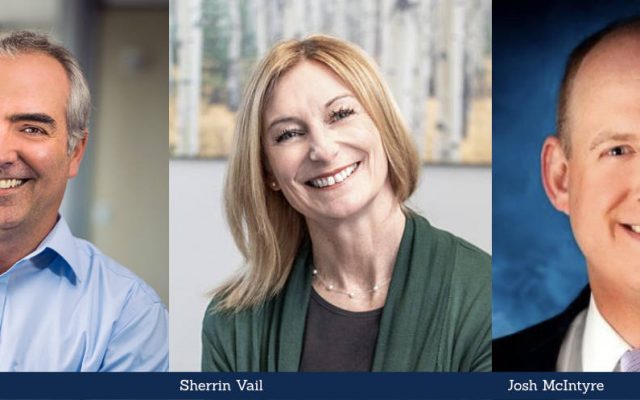 FOR IMMEDIATE RELEASE
August 30, 2022
[Burlington, Vermont / Portland, Maine] — Evernorth is pleased to announce several key leadership changes that will enhance operations at the organization.
Eric Schmitt has been named Evernorth's first Chief Operating Officer. We are excited to see Eric move to this role where his strong leadership and organizational skills will add great value to the flow of operations within Evernorth.
Sherrin Vail has been promoted to Vice President of Asset Management and Portfolio Initiatives. As the VP of Asset Management and Portfolio Initiatives she will have greater responsibilities across the entire Evernorth geographic footprint.
Josh McIntyre has joined the staff as Vice President of Capital Management.  Josh comes to Evernorth with over 15 years of experience in the finance world — in the private and public sector.
Read More