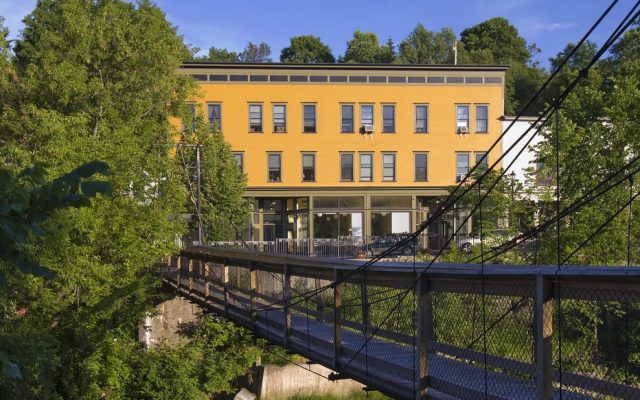 FOR IMMEDIATE RELEASE:
July 22, 2022
[Morrisville, Vermont] – On Wednesday, July 20th at 9:30AM, a fire broke out in an apartment in the Bemis Block Apartments building located in downtown Hardwick. The fire was caused by a lit candle in a resident's apartment. The sprinkler system immediately doused the fire which successfully prevented it from spreading throughout the building and endangering other residents. Area firefighters and emergency crews responded to the site quickly. Upon assessment of the scene, firefighters turned off the sprinkler system. Firefighters remained on site and were joined by building management technicians and clean up professionals to assess the damage.
No injuries to people or property damages in the vicinity related to the fire are known at this time. A building assessment is underway by insurance professionals. The cause of the fire is known and not considered suspicious. Assessment and clean-up efforts are ongoing.
Read More