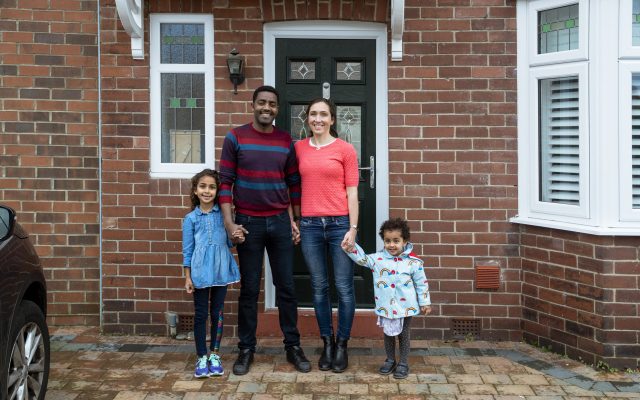 FOR IMMEDIATE RELEASE
September 22, 2022
[Burlington, Vermont and Portland, ME] – Evernorth is pleased to announce that it closed an $8.95 million loan fund capitalized with investments from eight major Upper Valley employers. Dubbed the Upper Valley Loan Fund (the Loan Fund), this fund will loan money to developers and other entities to build affordable apartments targeted to renters with moderate incomes. The Loan Fund will help catalyze rental housing production in a segment of the market serving employees who are increasingly priced out of the housing in the area.
Due to the critical housing shortage in the Upper Valley region of New Hampshire and Vermont, area employers increasingly cite the lack of access to quality affordable housing as a key barrier to recruitment and retention of employees. According to a recent report by Vital Communities, a regional civic engagement organization, the Upper Valley needs 10,000 new homes by 2030 to meet demand (requiring a tripling of the current annual rate of housing production).
Read More