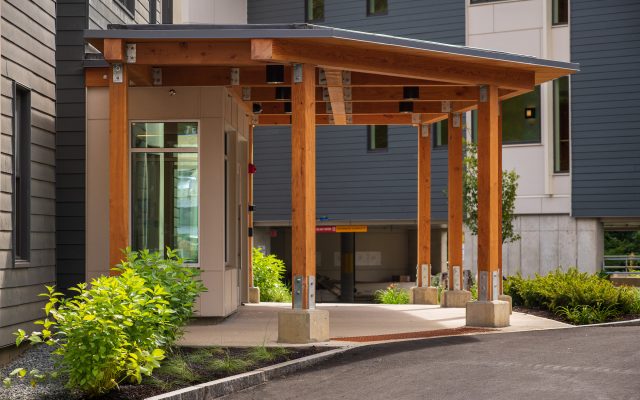 This commentary was written by Nancy Owens and originally published by VT Digger on March 28, 2023.
Today's housing market is broken. A lack of housing limits people's mobility. Seniors who are overhoused cannot move to a more appropriate home; workers who want to secure better jobs cannot find a home in strong employment centers; people who are ready to purchase homes cannot find one they can afford. 
While reduced mobility is true for everyone, it really impacts people with less financial resources. 
Why is there not enough housing here? Economists and others provide data and analysis about demographic and economic trends that impact housing supply and begin to explain some of the issues.
Read More