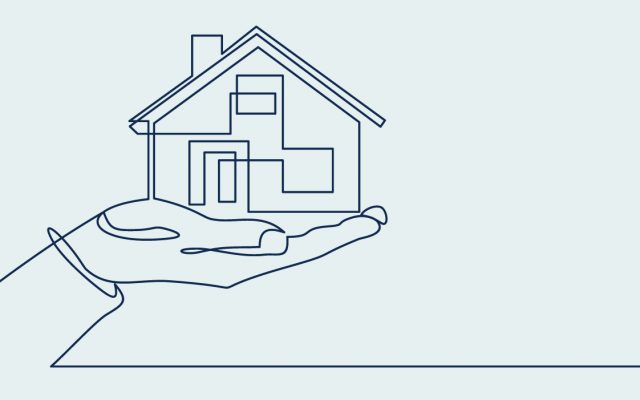 FOR IMMEDIATE RELEASE: February 25, 2021
On Monday, February 22, 2021, The U.S. Department of the Treasury's Community Development Fund (CDFI Fund) awarded Evernorth $950,000 for the development of affordable housing in low income areas in New Hampshire and Maine.
With a prior $2M CMF award Housing Vermont (now part of Evernorth) financed over 900 units over the past five years. This new award will allow Evernorth to extend its financing program into New Hampshire and Maine where it has provided equity financing to 2,429 apartments in the past 5 years.
Read More