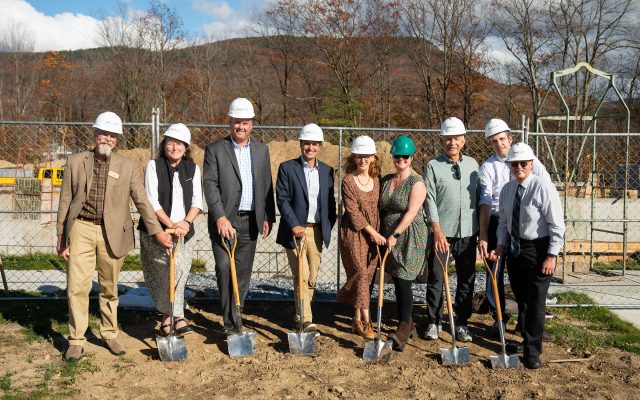 FOR IMMEDIATE RELEASE
October 26, 2022
[Bristol, VT] Co-owners and developers, Addison County Community Trust (ACCT) and Evernorth, are pleased to announce that construction is underway at Firehouse Apartments which will serve 20 low and moderate income households in downtown Bristol.
The Firehouse Apartments represents a critical component of a public/private partnership bringing municipal services, business incubation, and mixed-income housing to the growing community of Bristol on the Stoney Hill property. This partnership between the Town of Bristol, private developers, and housing nonprofits ACCT and Evernorth leverages the investments in municipal infrastructure and job creation to serve 20 households in a community where there were previously only nine non age-restricted affordable housing apartments.
Read More