Robert Gensburg Scholarship Fund
This scholarship is named in memory of one of Evernorth's founding attorneys, Robert Gensburg. Bob brought integrity and wisdom to every transaction that he touched. He was a voice of reason, a mentor and a friend. The Robert Gensburg Scholarship fund is a reflection of Bob's lifelong commitment to social and economic equality for all.
These educational scholarships can be used for both degreed and non-degreed programs as well as by those interested in taking classes that lead to certifications. The funds can help pay for tuition, course material and books, childcare, transportation, or other expenses related to enrolling in an educational program. Scholarship awards are based on financial need, educational and work experience, and school and community involvement. To be eligible, a student must reside in an Evernorth-affiliated apartment.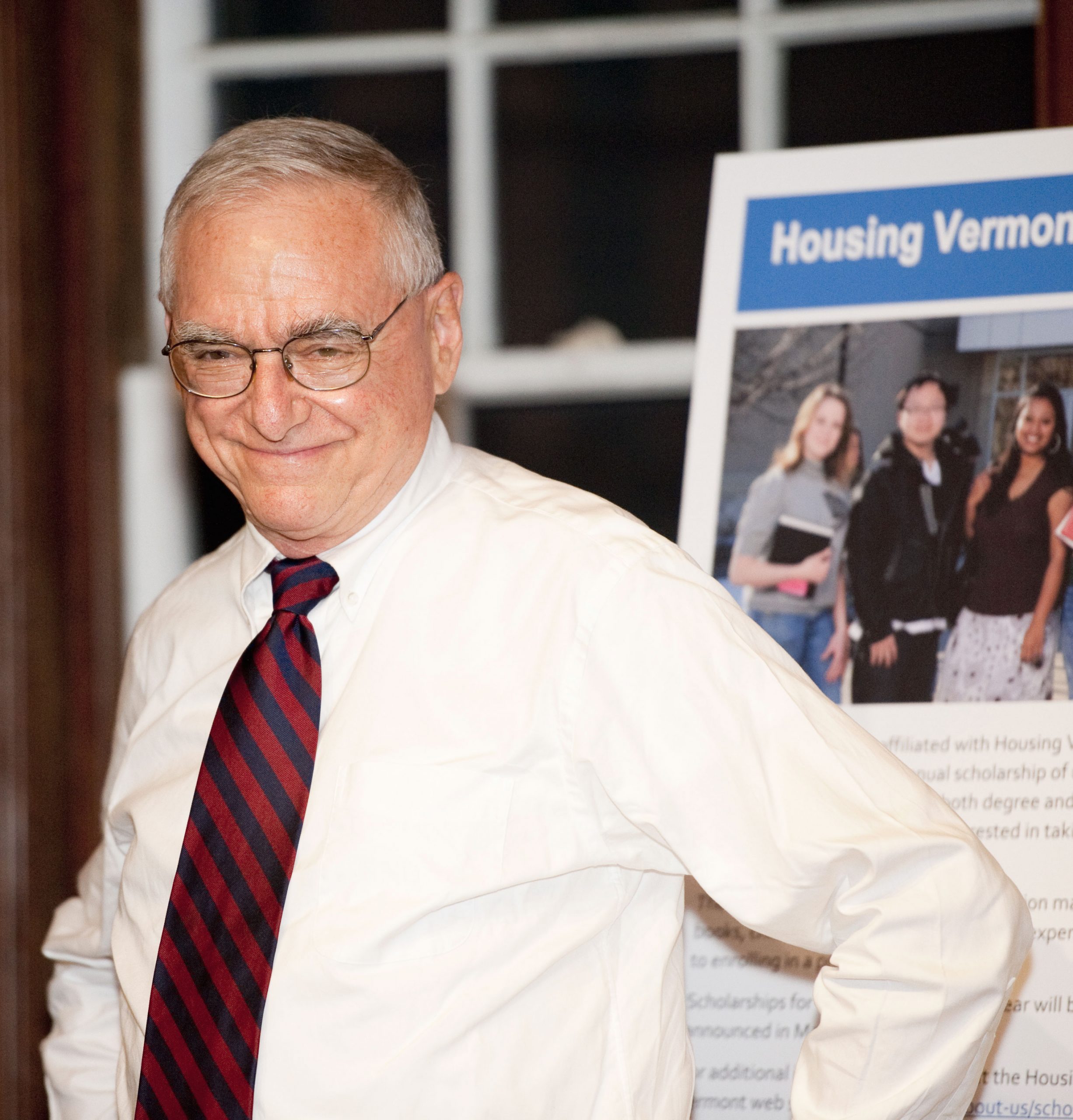 How to apply:
Applications for the Robert Gensburg Scholarship are made through the Vermont Student Assistance Corporation (VSAC). Please contact VSAC at publications@vsac.org or (802) 654-3770 for more information.
Investing in Your Success Scholarship Fund
Successful operation of affordable rental housing financed with tax credits – and many other programs as well – takes knowledgeable and resourceful property managers who understand and can meet all requirements. Evernorth recognizes the challenges faced by those who manage and maintain our investment properties, and we value their efforts to develop the broad perspective needed for portfolio-based asset management.
Our partners are committed to continuing education and building industry relationships. To that end, Evernorth offers our Investing in Your Success Scholarship Fund to defray the cost of educational trainings and conferences in asset management. Individuals working for our developer partner organizations, as well as property management firms, are welcome to apply annually for Evernorth Investing in Your Success Scholarship Funds toward a wide variety of educational opportunities in the affordable housing eco-system.
We know that training budgets are always stretched, so we are proud to assist the professionals who help make affordable housing "home" for so many.
How to apply:
Click below for an application, and if you have any questions, contact Maryanne Gottman in our Asset Management department.